Reduce holiday travel stress with these 5 tips
Best holiday travel tips 2019
The holiday season is upon us and that means busy schedules, delicious food and plenty of parties and celebrations. Along with all the good things that come with this time of year, the holiday season is a notoriously stressful time. Throw holiday travel in the mix and you have one fruity cocktail of holiday madness. But this time of year doesn't have to be miserable There are a variety of things you can do to make traveling easier. Here are some of the best holiday travel tips for 2019.
1) Anticipate long wait times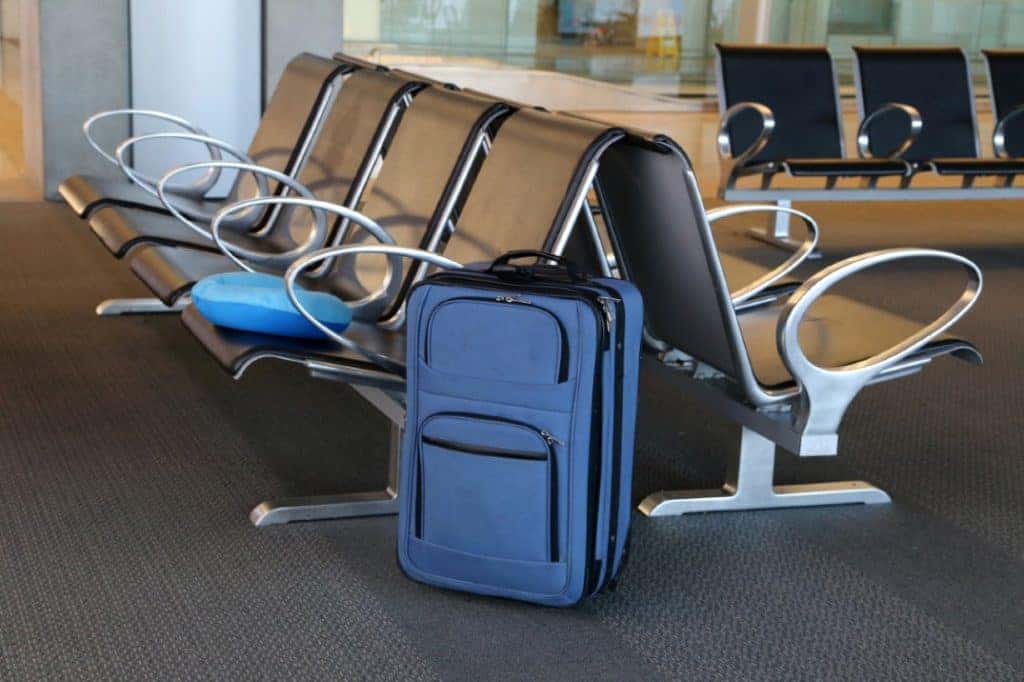 While you can't always control how long you have to wait, you can control what you do during that time. Consider spending the time doing something you are interested in. For example, researching that hobby you have always wanted to try, reading a new book or listening to that new album.
2) Kindness goes a long way
An extra smile and a kind word here and there really make a difference, especially during this busy time of the year.
3) Leave early
This is gold. The more time you can give yourself to travel the better. When you leave early you can spend less time worrying about arriving in a timely fashion and more time enjoying the journey.
4) Plan your route in advance
Figuring out your plan or route the day or week before really changes everything. Not only does it help prevent last-minute anxiety trying to find the route, but it helps get the journey off to a good start.
5) Bring plenty of snacks
This is essential. Whether you're taking a road trip or are flying across the country, staying well-fed and hydrated is essential. Be sure to pack your favorite snacks because nothing can turn a tough day around like a delicious treat.
Read More: What are the best SUVs for a family of 5?
How to make holiday travel less stressful
Perhaps the best tip for making the holiday season easier is to give yourself grace. We are human beings. Having to travel, interact with in-laws, spend time with family and take care of children can all be stressful no matter how much planning is involved. The best thing we can do is to remember that it's okay if things aren't perfect because human beings aren't perfect. In fact, it's in the imperfections of life that we can find the greatest treasure and lessons.
From all of us at Carl Black Kennesaw, we hope you and your family have a wonderful holiday season!
Read More: What are the best diners, drive-ins and dives near Kennesaw?