Get in the holiday spirit!

2020 Holiday Events near Kennesaw, GA
Are you looking for some fun and festive ways to get in the Christmas spirit? While things are strange this year, no one can take away your holiday spirit! Are you looking for 2020 holiday events near Kennesaw, GA? If so, you have come to the right place! Check out some fun events that we found below.
Things to do to get into the holiday spirit
[What is Teen Driver and how does it work?]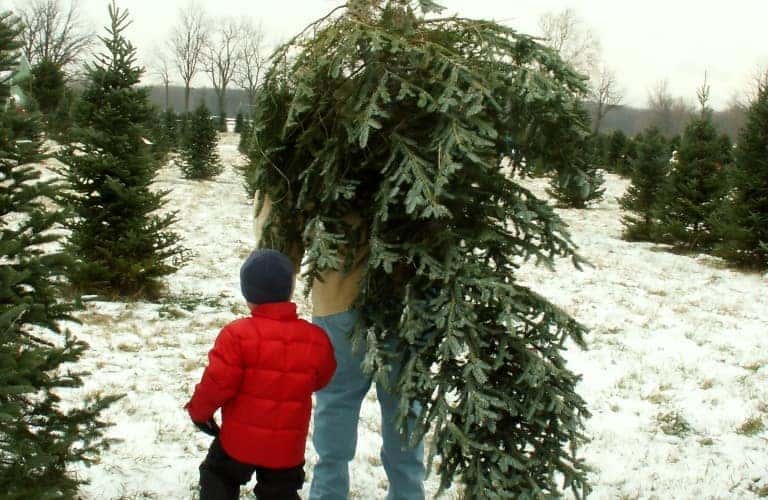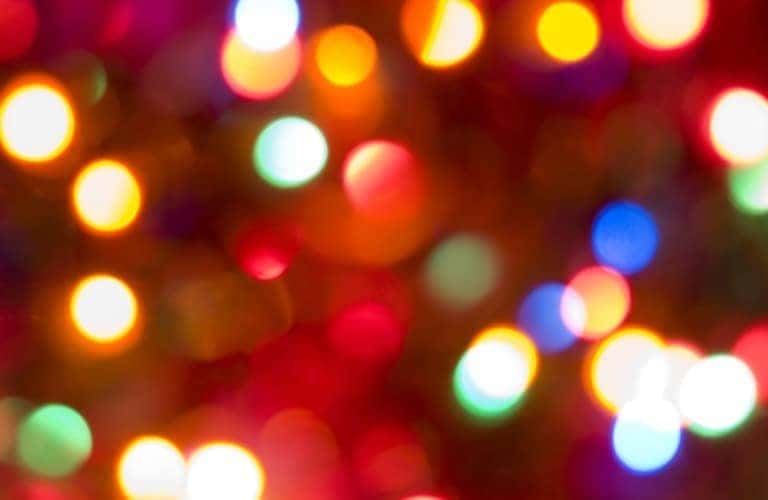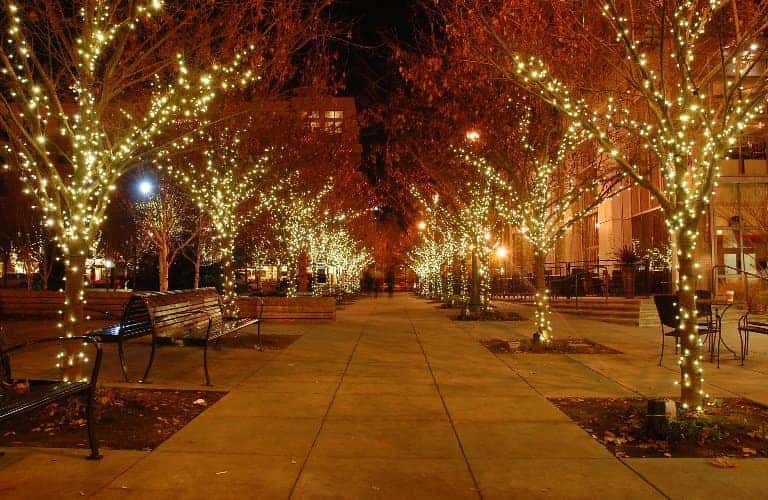 Read More: How much space will my passengers have inside of the 2021 Chevrolet Tahoe?
Where can I purchase a new vehicle before Christmas?
Carl Black Kennesaw would be a great place for you to purchase your new vehicle! We have a phenomenal selection of Buick, Chevrolet, and GMC models for you to choose from. In addition, this month we are offering employee pricing for everyone! This is available on many 2020 and 2021 model year vehicles. If you are interested in learning more, please do not hesitate to contact us today! Our friendly team members are here to answer your questions and assist you in any way that they can! Do not forget to ask about our at-home test drive and having the vehicle delivered right to you!
Read More: The popular Chevrolet Suburban received many updates for the 2021 model year!