Remembering those who served our country

2021 Memorial Day Events near Kennesaw, GA
Can you believe that Memorial Day is almost here already? It feels like we were just ringing in the new year, and now we are getting ready for summer! Are you looking for ways to remember those who gave the ultimate sacrifice? We found 2021 Memorial Day events near Kennesaw, GA to attend.
Things to do near Kennesaw, GA for Memorial Day
There are many parties that are happening in the Kennesaw area, but we wanted to keep the focus on ways that you can remember those who gave the ultimate sacrifice while serving our country. Here are a few events you can attend to do just that.
Read More: Where can I get my brakes replaced in Kennesaw, GA?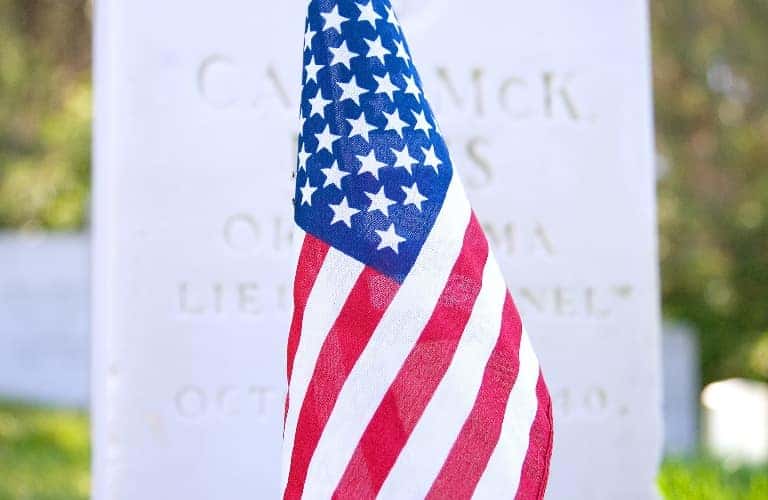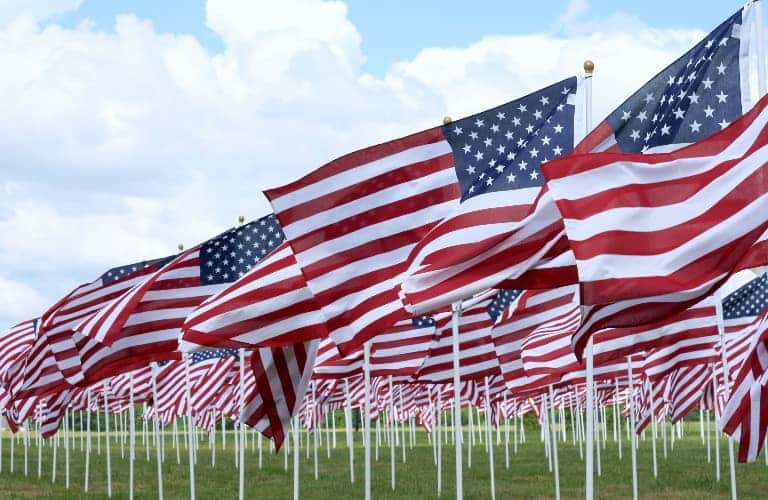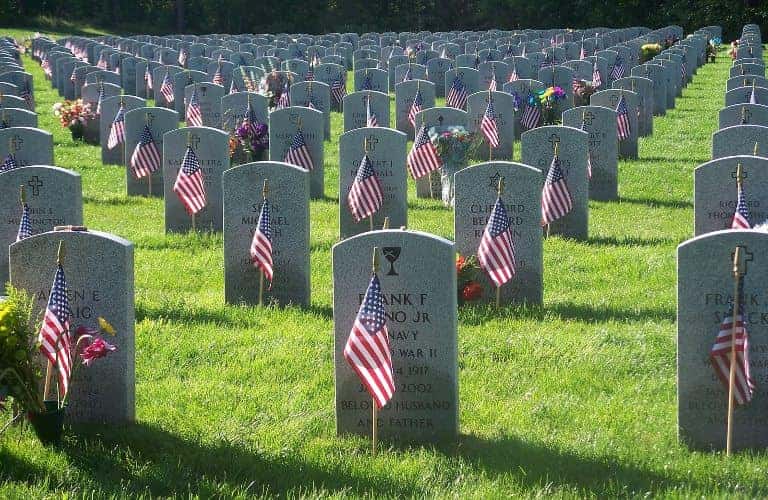 Read More: Is there enough space in the 2021 Buick Encore for my friends and family?
Where can I purchase a new vehicle to get to and from these Memorial Day events?
We can help you out at Carl Black Kennesaw. We have the latest selection of 2021 Buck, GMC, and Chevrolet vehicles available in our showroom that are ready to find their forever homes. In addition to having new vehicles, we have a great selection of used and certified pre-owned vehicles as well. You can head on over to our online inventory to see what is currently available in our showroom. If you find a vehicle that you love and that you want to see in person, please give us a call today! Our team members are here and ready to help you drive off in the perfect new vehicle of your dreams. We look forward to hearing from you and to helping you drive off in the perfect vehicle from Carl Black Kennesaw!
Read More: Ten stunning colors lead the way for the 2021 Chevrolet Silverado 1500!