Top Three Things to Watch Out For When Purchasing a New Vehicle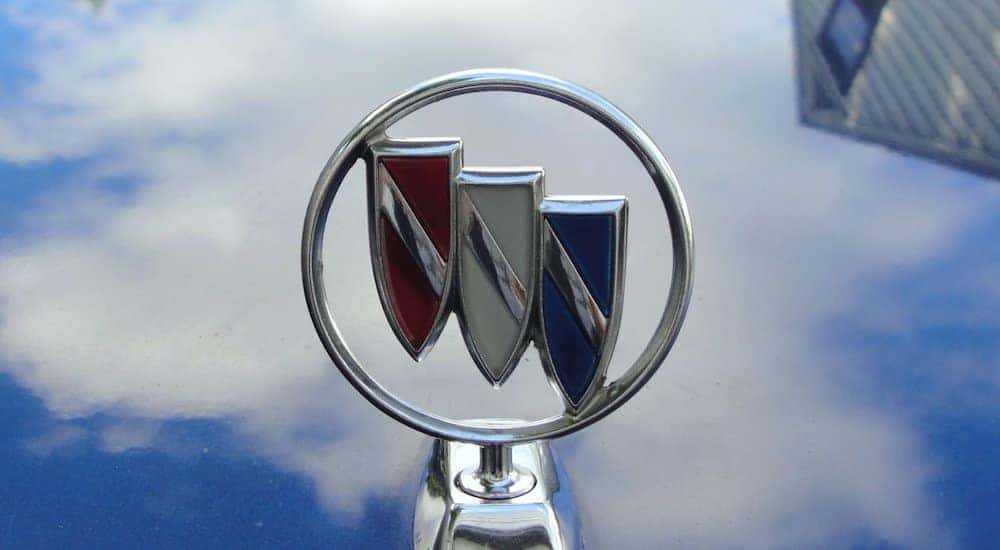 By and large, dealerships are going to claim a few things that may not always be true. They are going to claim to have an "extensive" inventory. They are also going to claim to have the "best" customer service. Lastly, they may claim to have the "lowest possible prices." Although all three of these statements are excellent in theory and would certainly attract customers, they may not always be founded in fact. Conversely, many dealerships make these claims in an attempt to attract customers, with no real intention to uphold any of those claims. It's sad, but it's happening daily at dealerships across America. What can you do to end the madness and shop smart? Be on the lookout for those three claims, for starters. Additionally, you'll need to do your due diligence by researching to find out if what the dealership is claiming is actually true, or a scam. If you're looking for a Buick dealership that will stand up to what they claim they believe in and value, read on.
Extensive… or Restrictive? 
It's obvious why dealerships would make hollow claims that their dealership has an "extensive" inventory of vehicles. In the grand scheme of things, most dealerships are solely looking to draw in customers. Their aggressive salesman and saleswoman will take care of the customers from there, and convince them to purchase a vehicle that they didn't want to begin with. Ultimately, this claim is dangerous because it states that the customer will have a lot of options to choose from. However, the piece that they leave out is the fact that they may not have an extensive inventory of quality vehicles. Customers often fall victim to the word games that dealerships play. At the end of the day, it's important to understand exactly what the dealership that you choose to shop with is claiming and to have tangible evidence that what they claim is true. If they're embellishing the truth about providing a wide variety of vehicles, what else may they be fabricating?
Customer Service is Subjective
Ever heard the saying: "beauty is in the eye of the beholder?" Well, this rule sort of applies to customer service as well. Each customer will have a different idea of what exemplary service means and what it looks like. To some, having an employee walk them through each and every step of the process is excellent customer service. While to others, that is overly aggressive and too much. Some customers enjoy having a friendly face who is available for questions but isn't always readily accessible. At the end of the day, it's all subjective and based on the unique customers' perspective. If this is the case, how can a dealership claim to have "excellent" customer service? Who thinks that your customer service is "excellent" and why do they think that? These are the details necessary for customers to make an informed decision about whether or not they'd like to shop with the particular dealership.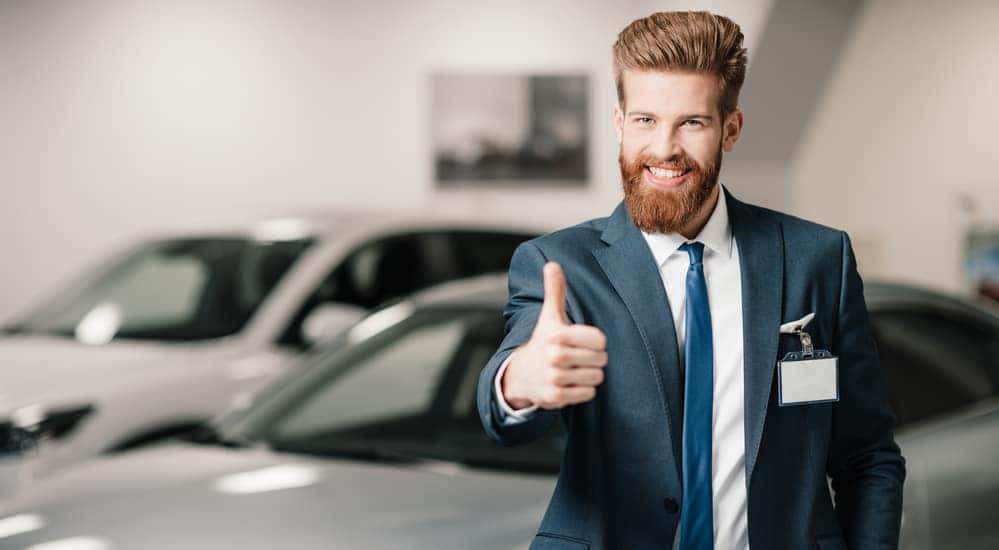 Lowest Possible… or Low Enough?
This is a tricky one. Dealerships will often claim to offer the "lowest possible prices" on their inventory. And typically, customers do not question this claim as they believe them willingly. However, this isn't always the case when it comes down to it. In fact, many dealerships offer deals that are "low enough" so that the customer will not ask any questions. Have you ever stopped to ponder how dealerships are able to offer specials on vehicles that are already at the "lowest possible price?" If a dealership is able to mark down the vehicle even further, it's possible that the regular price is not actually what they claim it to be. Although this can be confusing for the customer and may even create some distrust between them and the dealership, it's important to consider. If a dealership is falsely claiming to offer the most competitive and lowest prices possible, weigh the claims compared with what you know to be true. At the end of the day, you're going to making the monthly payments on your vehicle and you deserve to pay the absolute lowest price possible.
What Does It All Mean? 
Does this mean that every dealership who claims these things is lying and shouldn't be trusted? No. In fact, it should mean just the opposite. If a dealership is claiming these things, it's your duty as a customer to find out if they are based in fact or fiction. If they are not true, it's important that you share that news with fellow customers, so that they can also locate a more reputable and trustworthy dealership. We repeat: just because a dealership claims to have an extensive inventory, doesn't mean that they don't. However, it just means that you shouldn't take what they say as the truth. Look into the facts for yourself, before you shop with a particular dealership. Many customers believe everything that they read on the dealership's website or Facebook page, only to be completely let down when they walk through the doors of the dealership. It's an age-old scam that customers are somehow still falling for. Do yourself a service and put in the proper research prior to visiting a dealership. You can thank us later.
Where Can I Find a Reputable Buick Dealership Near Me? 
After reviewing the warning signs of a dealership, it's important to note that not all of the dealerships that claim these things are trying to coerce individuals into the dealership. However, it's certainly something to be on the lookout for. Either way, when looking for a reputable Buick dealership, you're going to want to shop with Carl Black Kennesaw. We have a large amount of reliable and safe vehicles that will definitely impress you. Furthermore, you're going to be particularly impressed by our customer service, as we focus on the needs of the customer above all else. Although we would continue to sing the praises of our dealership and tell you what we love about it, we know that the words are meaningless until they are supported by action. When you step foot in our dealership, you'll be immediately impressed by the ways that Carl Black Kennesaw goes above and beyond the other local Buick dealerships. We make a concerted effort, every day, to provide an inventory of new and used vehicles that is extensive and reliable. Furthermore, our highly-trained and experienced staff members are ready to assist you with whatever your needs are when it comes to locating the perfect Buick.
It's not enough to simply read it online, as you have to experience it for yourself. We can make the same claims that you've heard every other local (and distant) dealership make to no end. However, it's meaningless until it's put to the test. You can experience the Carl Black Difference Monday through Saturday at our conveniently located dealership at 1110 Roberts Blvd in Kennesaw, Georgia. You'll be glad that you did when you realize that you're shopping with a dealership that is transparent and focused on the customer rather than the sale. You're going to love shopping with Carl Black Kennesaw, we guarantee it.